A Day in the Life of a …Joes Lawn care hero
With over 40 acres to maintain, thousands of trees, flower beds and steps to navigate. A lawn care hero has the daunting task of making every inch of a lawn look as good as possible. Plus, in Spring to Autumn they ramp things up with grass actively growing.
So what does a typical day in the life of a Joes lawn care hero involve? We took the opportunity to shadow Joe and get to learn exactly what he does on a day to day basis….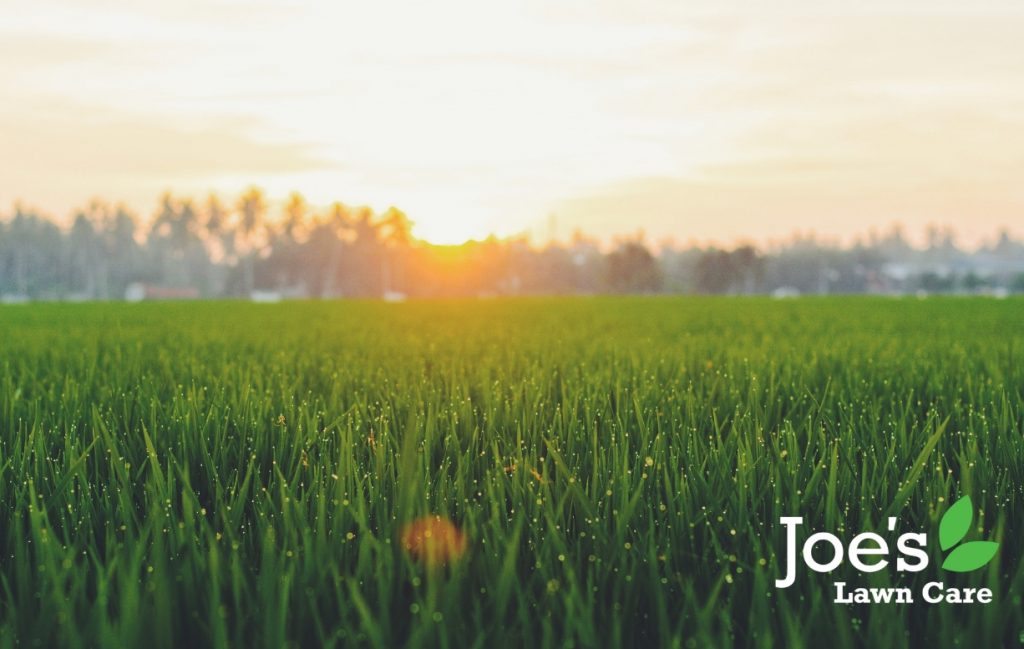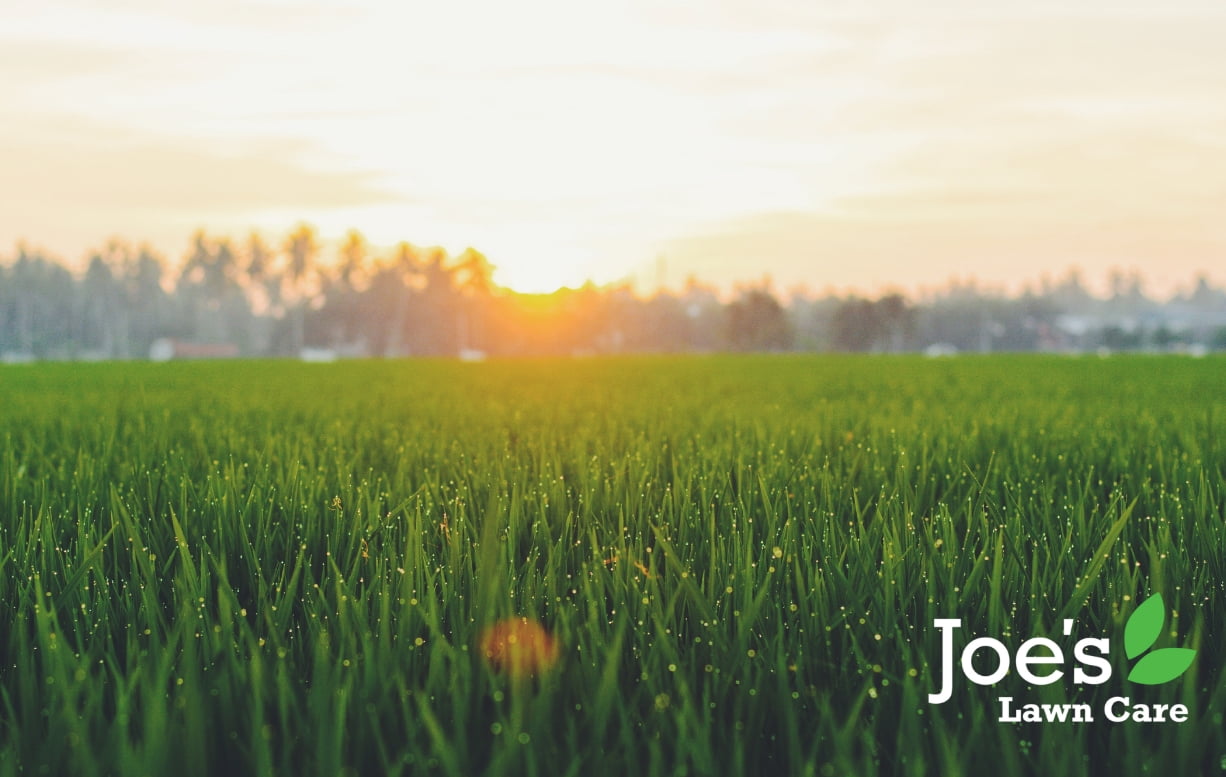 Early morning starts
A typical start is between 6.30 and 8.00 in the morning. Yeah, that's pretty early, but it means I can get out before everyone else and drive over to my first job. It's always nice to get out early then you're ahead of the game before you've began!
Come rain or shine
It's not unheard of to stare enviously out of the window at a Joes lawn care hero enjoying the lovely weather. But do you feel the same when the window is protecting you from the torrential rain and gale force winds? If the weather is extremely wet or windy, this can restrict the type of tasks we can do and it also makes it harder for us to do our job.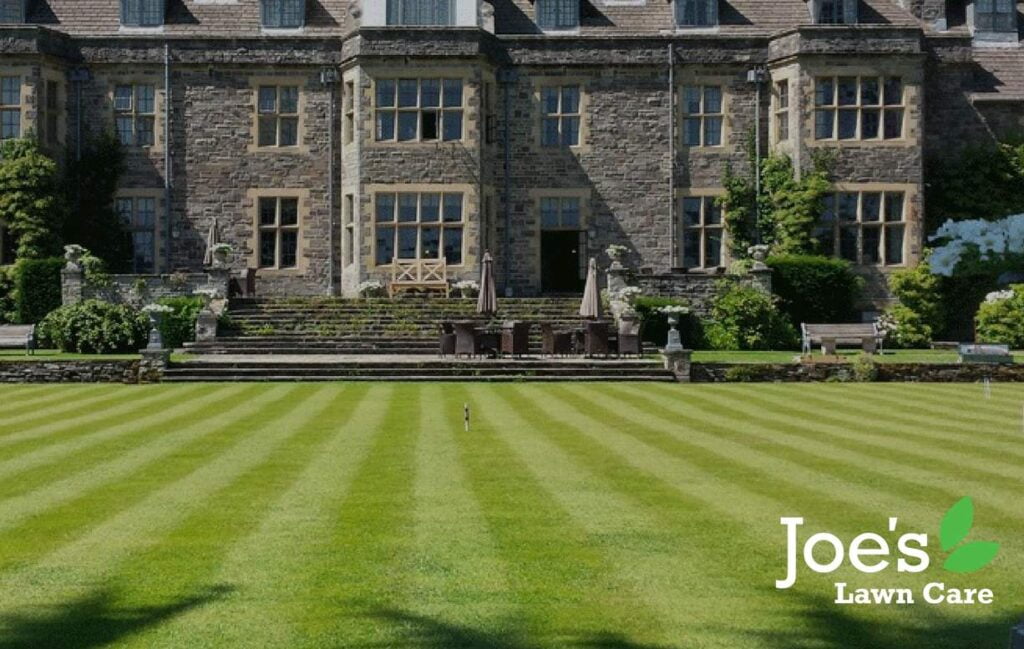 Day to day tasks
Each day is different. One day, you might find us walking around a stately home maintaining huge lush green lawns. While the next you'll find us in a terraced garden treating a postage stamp lawn that has never had a lawn treatment. It doesn't matter about the size. I find some of the small lawns and gardens just as interesting and beautiful as the larger ones. It's all about how you make that space your own and add personal touches, having a stunning lawn just sets off the rest of the garden regardless of size.
Lots of ground to cover
Due to the sheer size of some of the lawns, there's a lot to maintain. To give you an idea of what a Joes lawn care hero covers each day, here are some average daily statistics:
20,000 steps
10 miles walked
3000 calories burned
75kg of feed moved and applied
Over 100 litres of water sprayed
Over 15 million blades of grass walked on each day!!
We work tirelessly throughout the year to make sure the lawns are looking tip top. So, next time you spy one of the Joes lawn care heroes working away – have a word with them. We're all really friendly and just like you, we like to hear that people appreciate the hard work that we are doing.
Meet the Joe's team and take a look at our Facebook for an insight what our technicians get up to on the road and thank you for reading A Day In The Life Of A Joes Lawn Care Hero blog.