Partner up with Joe's Lawn Care…
..and we will reward you for your referrals.
We are looking for reputable businesses who believe their customers will benefit from Joe's Lawn Care services!
Do your customers appreciate the work you do? Do they trust you and your recommendations? We would like to reward any business which recommends Joe's Lawn Care to their customers.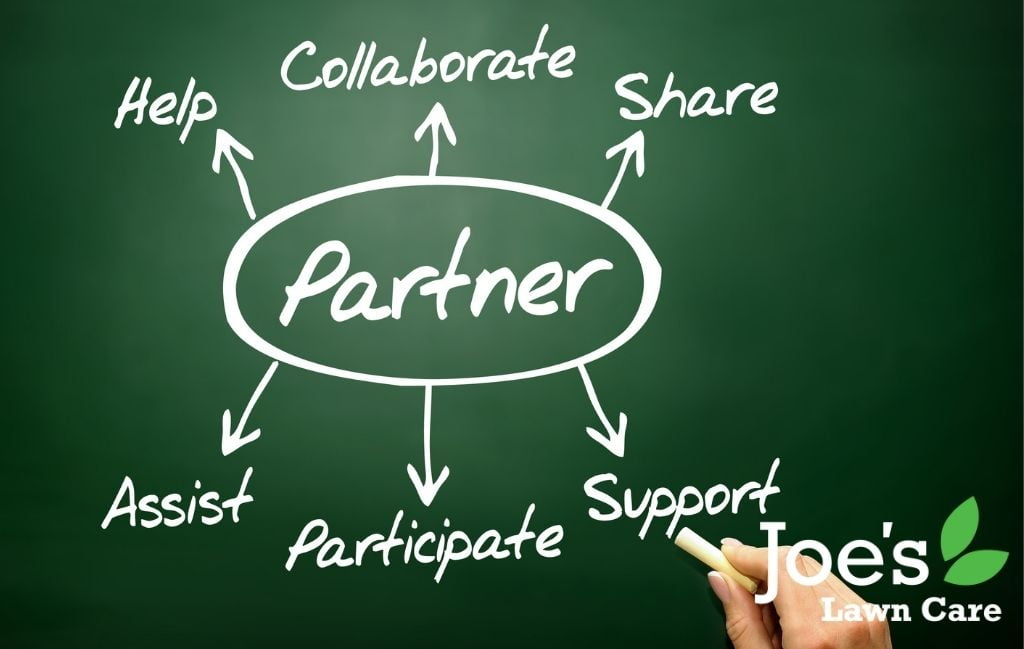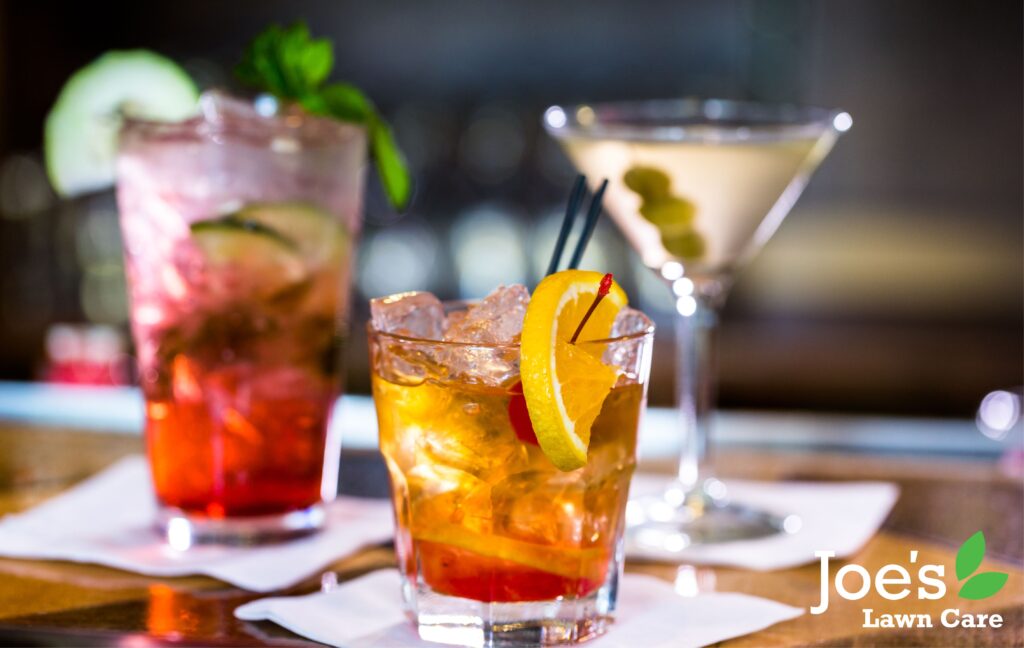 Why should I recommend Joe's?
We are an award winning lawn care business that is customer centric. We couldn't do what we do without our amazing customers which is why we continue to build our business around them.
Your customers will be so happy you recommended us, not only will you get a huge thanks and credit from your customer, we will pay for your referral and furthermore, you will be invited to a cocktail making class – it's our way on saying thanks!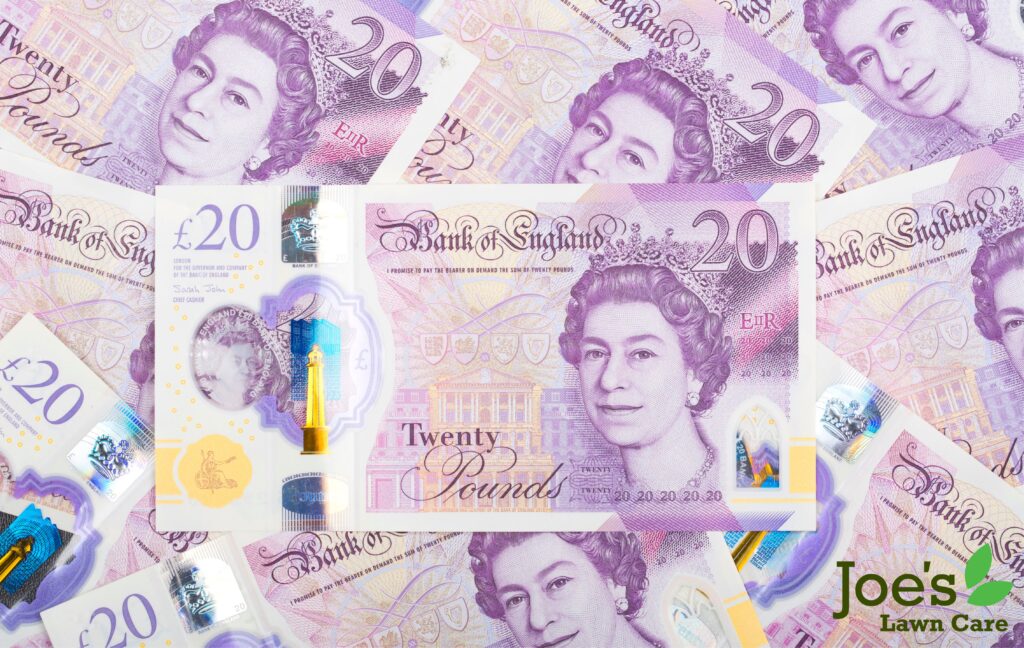 I am interested, tell me more.
Ok, we will provide you with marketing material to make the recommendation process as easy as possible for you, and we will reward you with a cash gift and we have random cocktail making nights to say a huge thanks for your support. It really is that simple.
Why are Joe's looking to partner up?
Joe's is looking to expand the business and we want to work with other small reputable businesses to help us get there.
Please get in touch with our marketing department who will happily discuss any queries you may have. If you are interested we can meet up for coffee or we can deliver our marketing material to you!
You can reach Marketing by emailing – marketing@joeslawncare.co.uk
And if you would like, we can put you in touch with some of our customers for a reference so you can recommend Joe's with confidence!
You can check us out on Facebook and Instagram! Or read more about us here!