Are you looking to sell your lawn care company? 
Sell to the best in the lawn care business, and we will take care of your business, your staff and customers!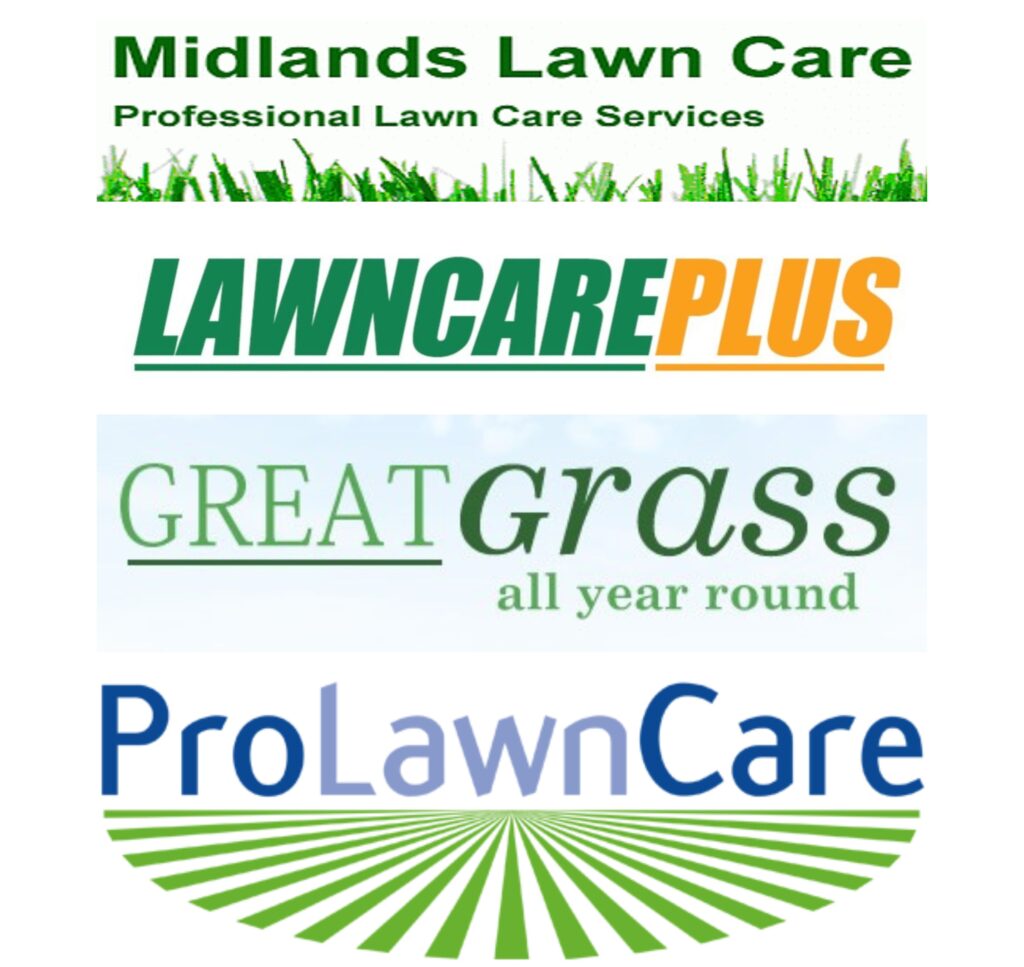 It's not an easy decision to make about whether to move on from your business, but if you want to look out for the wellbeing of your staff then selling your business could be the way forward.
We've joined up with lots of different lawn care businesses of all shapes and sizes successfully. Our main priority is always continuity of both staff and customers. Humans don't like change so a seamless transition is key to our approach.
Why should you sell your lawn care business to Joe's Lawn Care?
Well, because we are the fastest growing independent lawn care business in the UK, with excellent customer retention. Joe's Lawn Care started in Leicestershire back in 2015 as Joe, one van and an iPad. We now have two offices based in Leicestershire and Cambridgeshire and multiple vans across several areas. We are big enough to maintain a high level of support for both staff and customers, and we are small enough to grow together as a team. Our office team and systems provide an award winning service for our customers.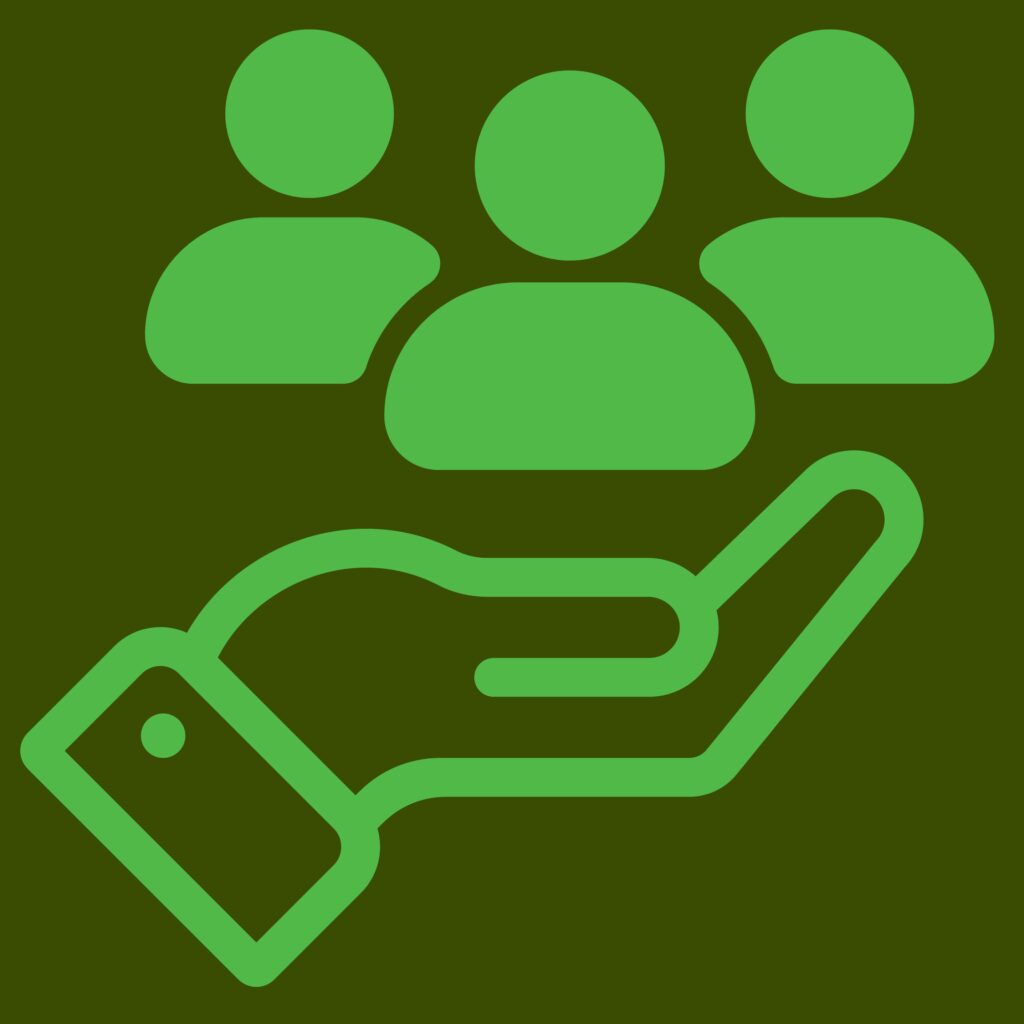 We will make the transition for your staff and customers as smooth as possible. We like to work with you until things are settled, giving you peace of mind when you depart from your business or indeed join our journey and contribute to the business as we continue to grow.
Selling your business can seem daunting and worrying but we have the experience to discuss all the options based around your priorities.
If you have any questions about selling your lawn care company please don't hesitate to contact us, we would love to chat with you! 
Please contact Nick for a confidential and informal chat.