Now *These* Are The World's Most Famous Lawns
8 lawns that are so famous your lawn probably follows them on Instagram. 
Now *These* Are The World's Most Famous Lawns – You know how a lot of "regular" people have celebrity crushes (at the time of writing, mine is still Dame Helen Mirren #babe)? Well, I was thinking, in what was a pretty weird moment even by my standards, do you reckon regular lawns have celebrity lawn crushes?
Think about it. There are millions and millions of regular lawns around the world, and most of them are used for usual things like:
a) outdoor naps.
b) growing tomatoes that don't quite look like normal tomatoes.
c) having a beer in the afternoon sun.
d) serving your mum's potato salad every time you light the barbecue.
e) growing a lawn so lush it gets a nod of approval from your neighbour, Keen Kev.
f) unorthodox exercise, like, err, weeding and mowing and hoeing and other -ings
g) encouraging your kids to earn some grass stains (which are easier than ever to remove).
But then there are the one in a million lawns. The celebrity lawns, if you will. Those that are famous around the world and, who knows, probably have their own Instagram accounts – and you know what, I think it's about time we gave these famous lawns a little bit of kudos where kudos is due. So, now time for The World's Most Famous Lawns
Don't get me wrong, I'm 104% sure your green patch of garden turf is seriously good-looking. But this selection of lawns is enough to make any mower go weak at the wheels. So without further ado, here are *these* lawns, the 8 Wonders of the Turf World. Enjoy.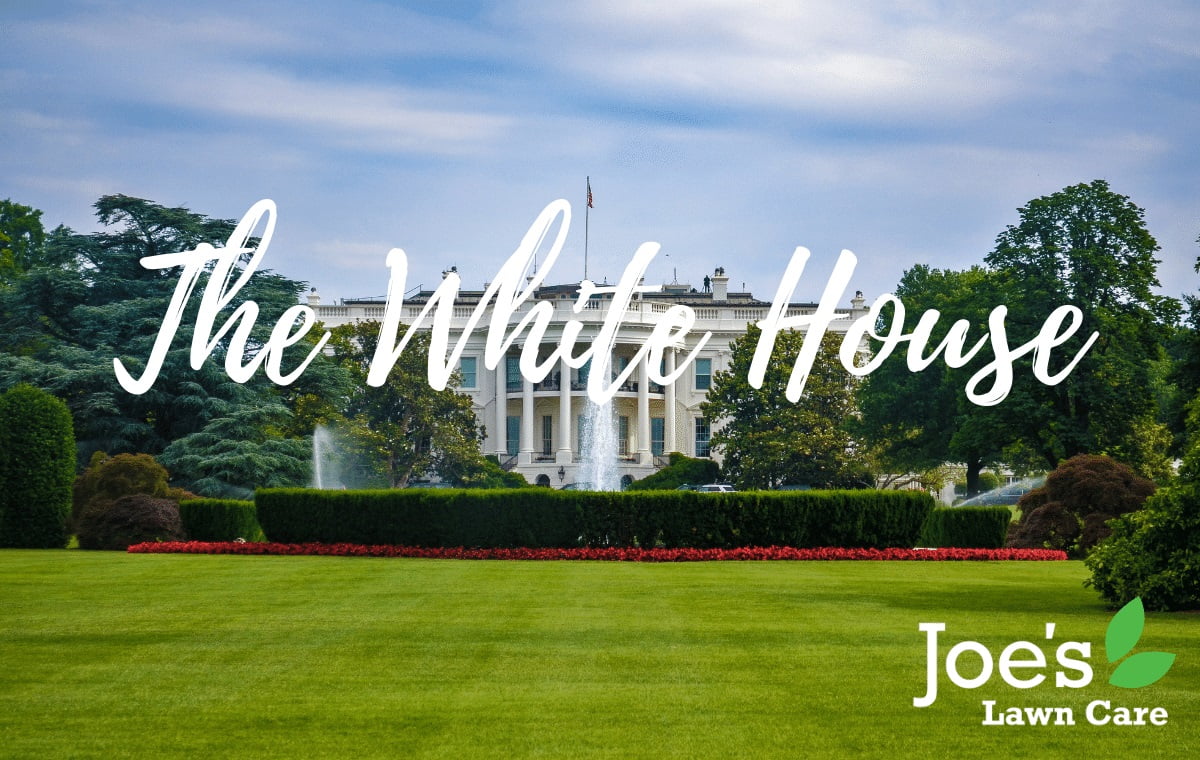 Let's start off with a little class (by pretending Barack Obama is still Mr. President). Here we have the perfectly manicured lawn of tall fescue grass that sits outside the White House and has been the star of numerous Hollywood blockbusters. White House Down, Olympus Has Fallen, House of Cards – none of them would have enjoyed success without Barack's famous south lawn. And neither would the annual Easter egg roll.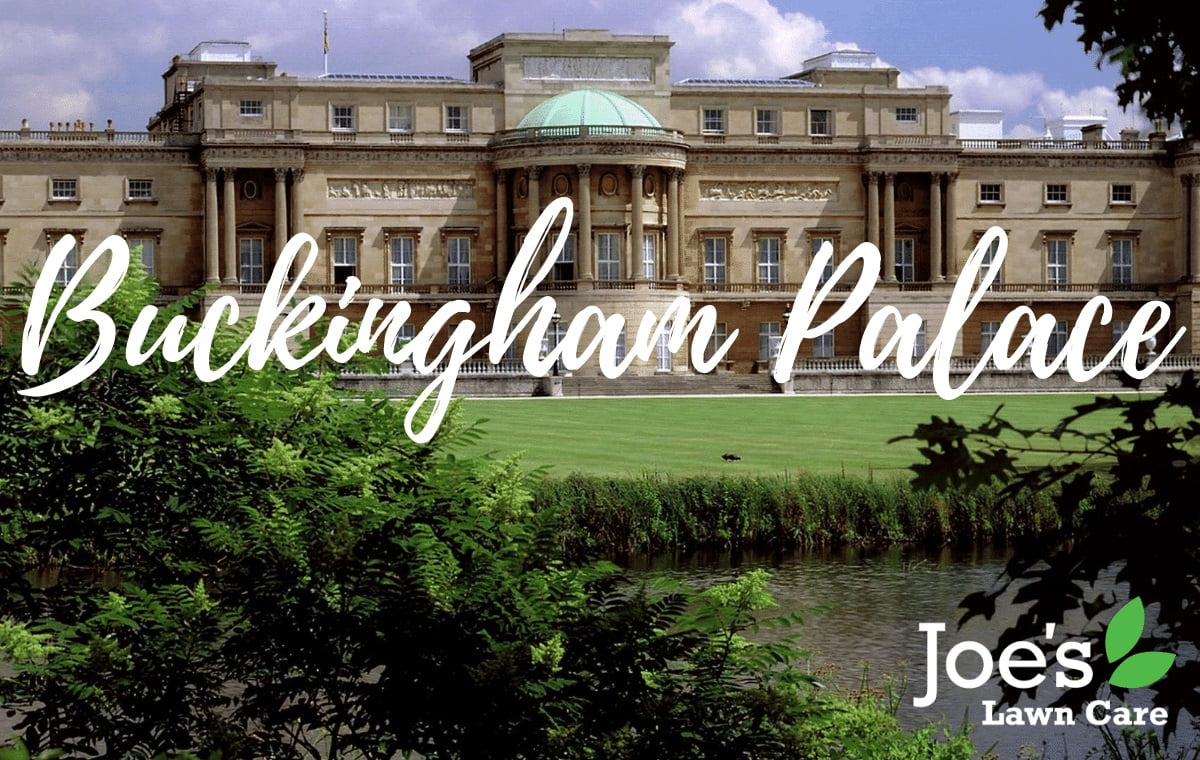 You know you've made it when your backyard occupies 42 acres in the City of Westminster and has two-and-a-half miles of gravel paths running through it. Yup. The garden at Buck palace is incredible. And not the way newish parents throw around that word when their kid brings home yet more artwork, but genuinely incredible. There is a mulberry tree dating back to the 1500s, a 19th Century lake, tennis courts, a helicopter pad and the Waterloo Vase. Not to mention some of the most attended to lawns. And if that's not cool: for her Golden Jubilee weekend, the gardens were opened to the public. Just so that everyone could see Brian May from Queen perform God Save The Queen to the Queen from the roof of the Queen's house. How epic is that?
The Great Lawn at Cháteau de Versailles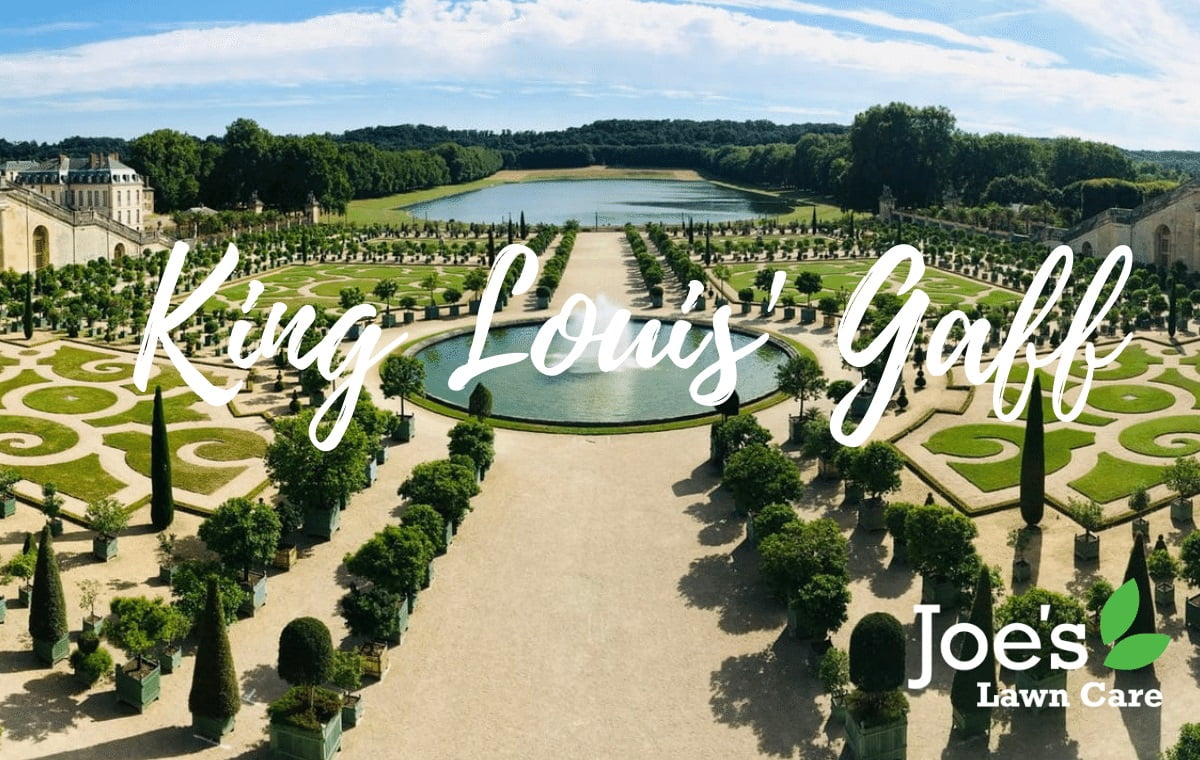 43 acres of perfectly manicured lawns is cool and all, but I like to imagine Louis XIV scoffing a smile and saying, "Très mignon, Mademoiselle, but a proper lawn is at least 250 acres." Now, there's no historical evidence to suggest this was ever said but, come on, it probably was, right? And the piece de resistance is the Royal Way – a 45m wide alley of shag pile lawns that steadily slopes into the Lake of Swans.
The 12th Hole at Augusta National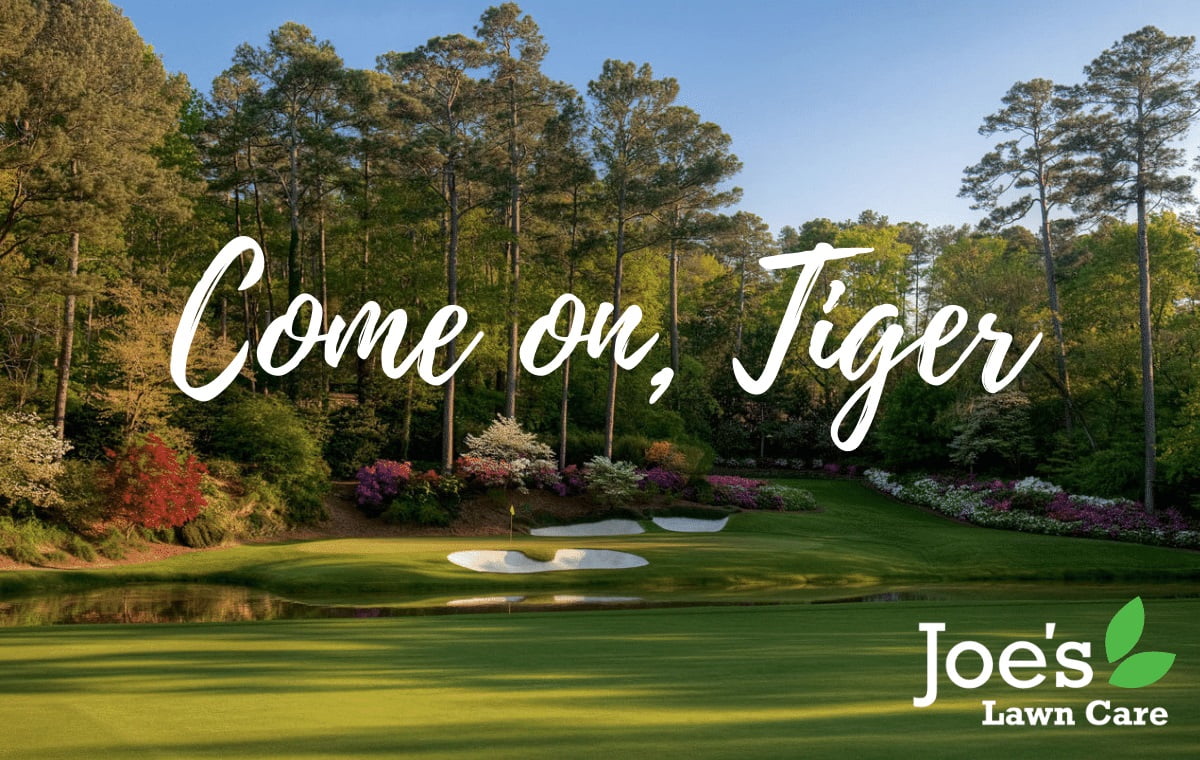 I'm not the biggest fan of golf ("it spoils a good walk" as they say), but the 12th Hole at Augusta is as loved by sports fans. As it is grass aficionados. On paper, it might be nothing more than a short par 3. But she's still one of the most famous lawns on earth – and a total heartbreaker. Everything about this hole is gorgeous, from the Bermuda grass tee boxes to the bent grass green. And yet it's as horrid as they come. The fickle winds, narrow green and water hazard have thwarted so many golfers starting to believe that the famous Green Jacket might be theirs. What a lawn. What. a. Lawn.
The Champ de Mars at the Eiffel Tower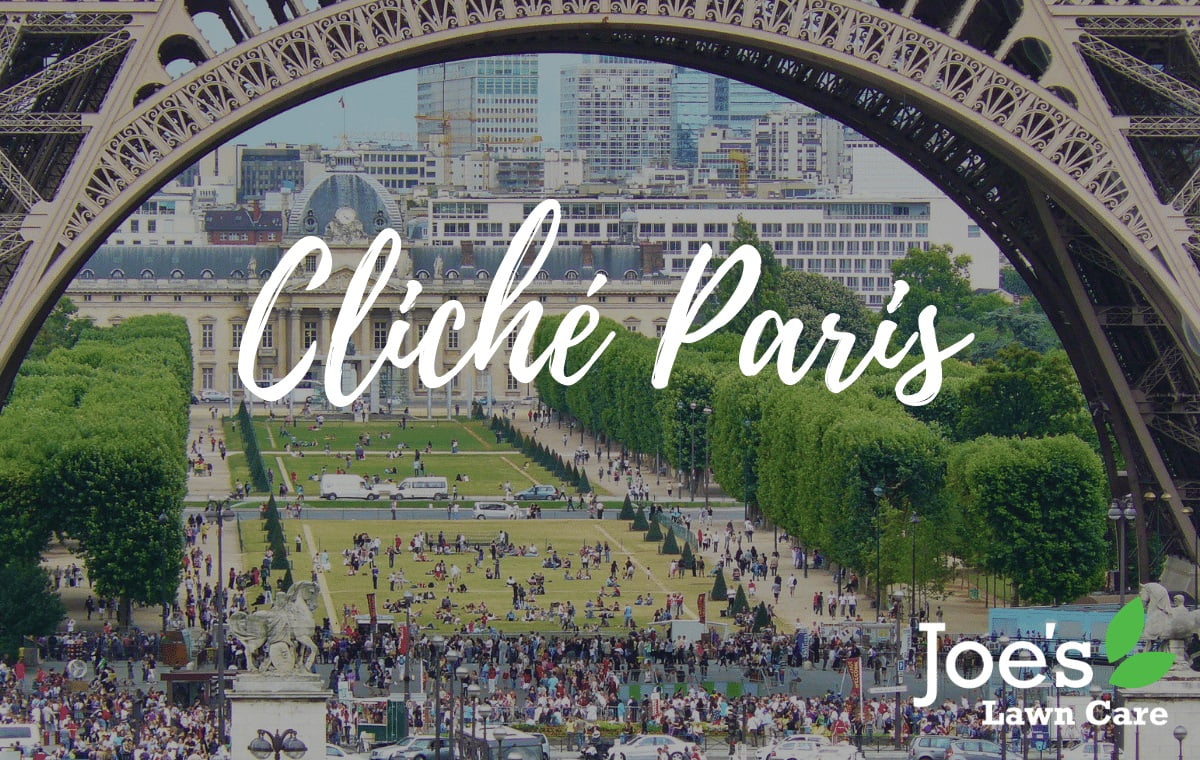 We popped the 12th at Augusta in there to break up the French lawns a bit. But there's no escaping it: the French have done it again. The strip of greenery known as the Champ de Mars is something special, and it's played a role in so many people's lives. Laying directly in front of the Eiffel Tower in the beating heart of Paris. The Champs de Mars started as a tribute to the Roman God of War, became a military marching ground, played a supporting role during Roger Moore's dodgy taxi-driving scenes in A View to Kill. Now it's a cliché hangout spot for both Parisian locals and those wanting to hangout where the Parisian locals hangout.
The Centre Court at Wimbledon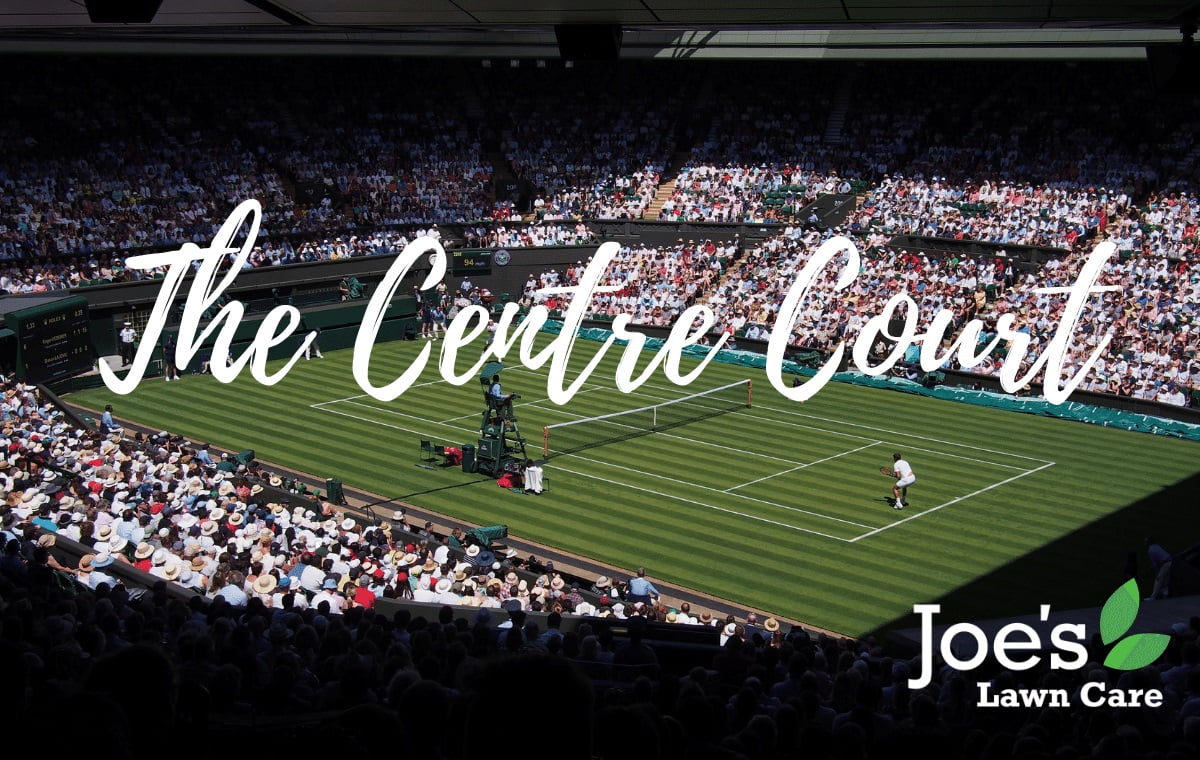 In a desperate attempt to keep up with the French lawns, here's Wimbledon – one of the most valuable and famous grass rectangles on the planet. In fact, of all of those on this list, it's my favourite. It's not even close. The courts at Wimbledon are 100 percent perennial ryegrass, are cut by one millimetre a week from a winter height of 13mm to the optimum playing height of 8mm. It requires nine tonnes of seed each year and it cost £100m to build. That's what makes it the home of tennis (okay, and strawberries n' cream). This attention to detail is why it's now the only major tournament still played on grass. Come on, England.
The Wicket at Lord's Cricket Ground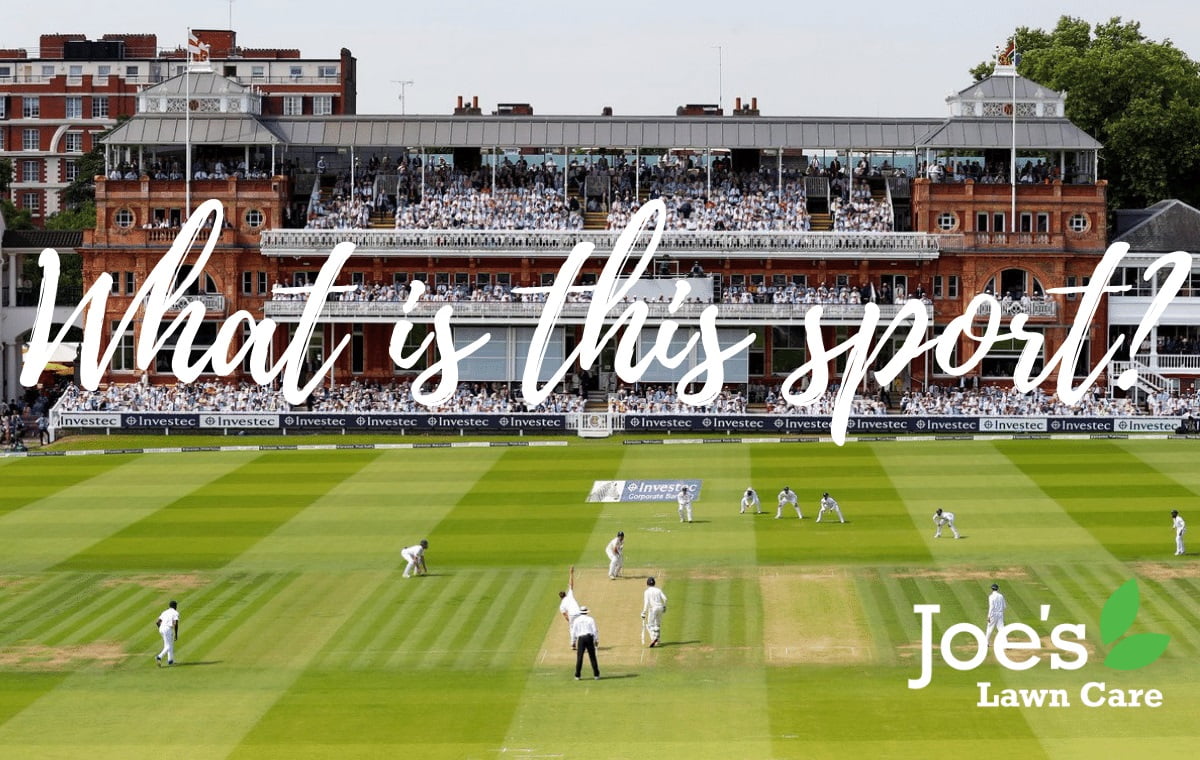 Personally, I'm not sure how a sport can last for five days and end in a draw. But I am a fan of the Pimms, the roar of 28,000 spectators, the perfectly manicured field of grass and the cricket wicket at the centre of it all. It's also one of the few sports where the playing surface can have such a massive impact on the outcome. That's what makes Mick Hunt an absolute legend at Lords (Mick being the head groundsman who wisely chose to shorten his name to Mick and not Mike). Basically, making a lawn look and feel this good, and for such a long season, is seriously impressive.
The Wallpaper from Windows XP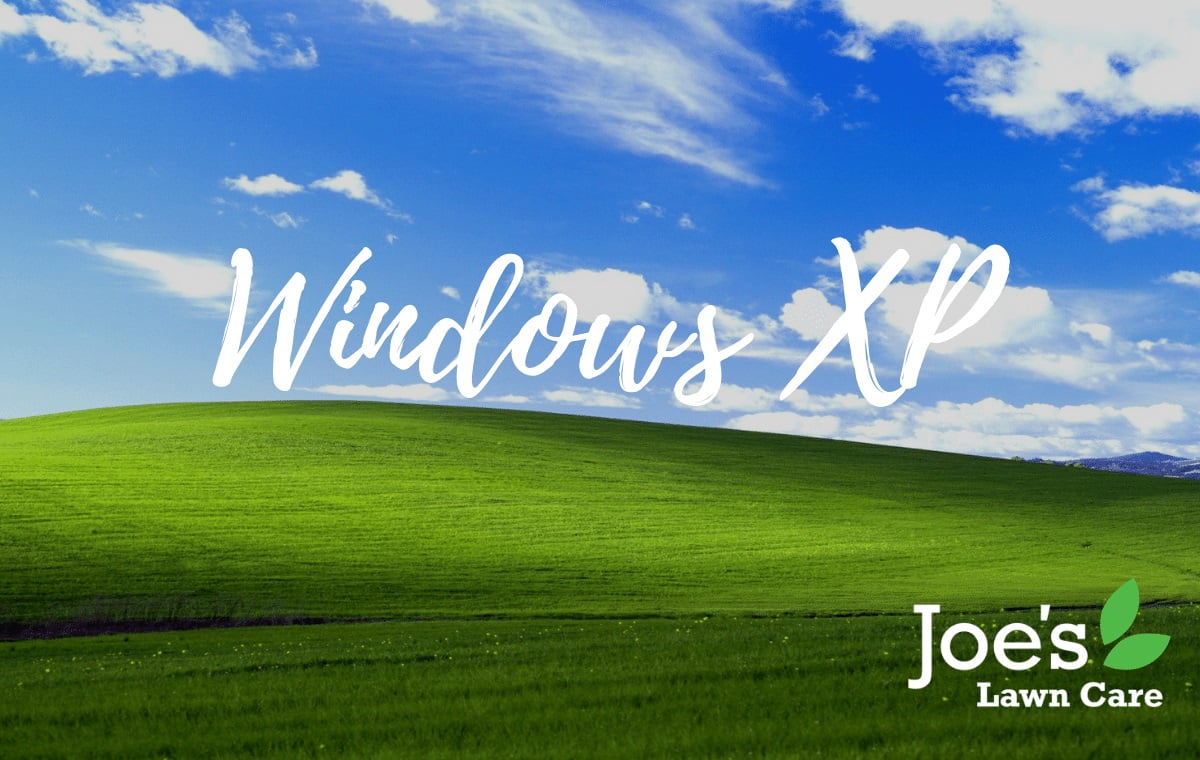 Everyone remembers the rolling hills of Windows XP and, yes, it was (and probably still is) a real place. Here's the short version of the story: it's located in Sonoma County in California. It was snapped by the Nat Geo photographer Charles O'Rear, who then popped it on a stock photo website. This is where Microsoft found it and then encouraged a billion PC users to pop it on their homepage. It might be the only patch of grass that fears the blue screen of death, but it's still a super-famous lawn. Like, Ed Sheeran dressed up as Beyoncé kind of famous. Or Beyoncé dressed up as Ed, which would be even crazier, right?
Thanks for reading our guide: Now *These* Are The World's Most Famous Lawns! For more lawn care tips and tricks, follow us on Facebook and Instagram.