Thank you for your enquiry. 
We will be in touch with you shortly to organise a bespoke analysis of your lawn. 
What you can expect from your visit:
1. Our FREE (& famous) Lawn Analysis
We will carry out a full in depth lawn analysis looking at factors such as Soil Type, Soil Structure, Grass Types, Compaction, Thatch, Weeds, Moss, Disease and much much more! This helps us to outline any issues and determine a suitable programme of treatments to put things right.
You will receive a detailed printed report on the current condition of your lawn along with our guide on understanding your lawn analysis.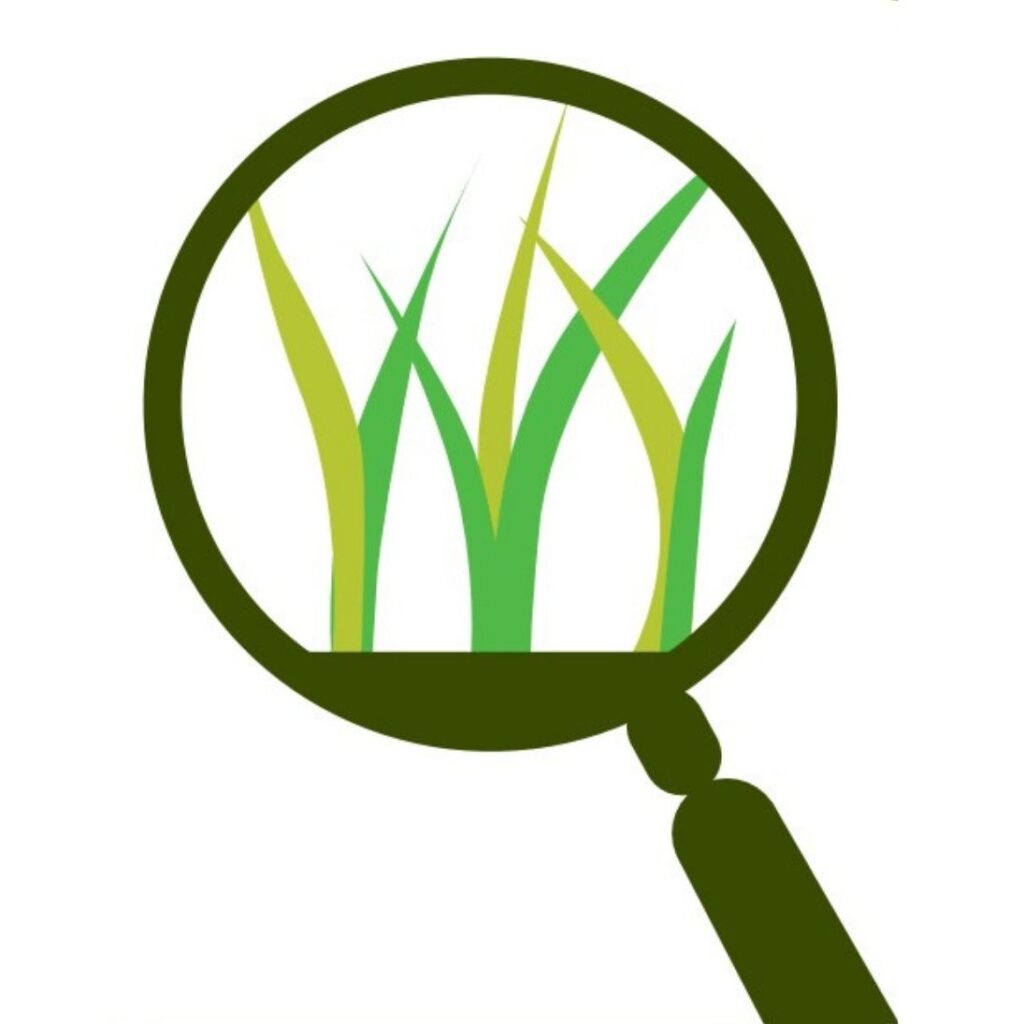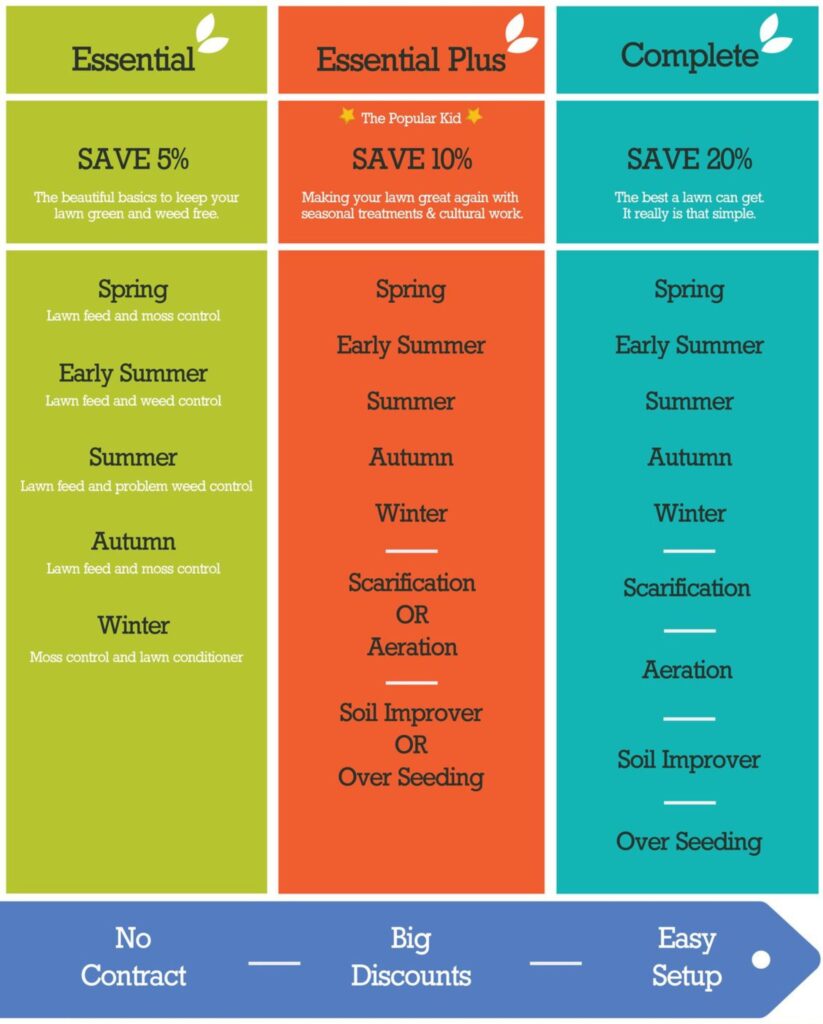 3. Our Recommendations
We will talk you through our recommendations for future work to achieve your perfect lawn.
We may also share some of our DIY top tips for you to carry out on your lawn for drastic improvements ;-)
Why Choose Joe's:
The UK's No.1 Independent Lawn Care Provider
Rated No.1 'Lawn Care' Company On Trustpilot
4.9 Rating on Google
Award Winning Professional Service
BASIS Lawn Assured Accredited
Amenity Standard Accredited
Your Own Dedicated Lawn Technician
Treatments Tailored to YOUR Lawn
Fantastic Results After Just One Treatment
Get a Lush, Green, Weed-Free Lawn