Finding the right lawn technician near me is a bit like how people used to do dating in the olden days, before online dating and social media took hold. 
You know, you dress up in your best clobber and hit the town, keeping an eagle eye out for Mr or Ms Right. 
Sometimes you'll make your decision based on how someone looks, other times you might take the more sensible option of finding out what your mates think about them first. 
Finding the right lawn technician is similar – except swap the words dating for mowing and you're on the right track. When on the hunt for a lawn technician near me, you need to be sure of the following: 
They know their stuff

People who've known them before think they're a bit of alright 

They'll turn up on time 

They'll be well presented 

They'll be fun and polite to be around
See.. a bit like dating..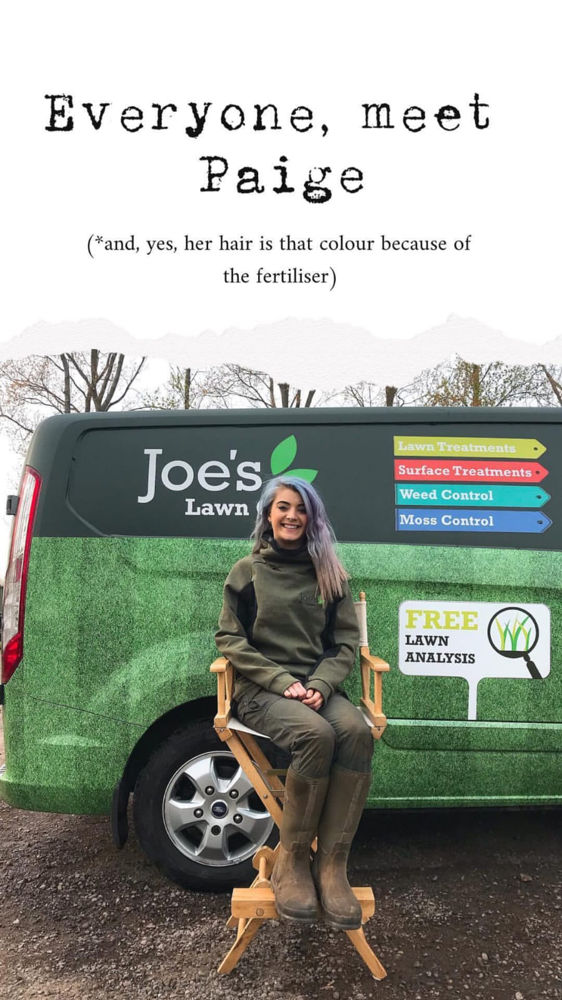 It's like wanting to meet someone before Christmas rolls around, and realising that now is the time to get the groundwork in. In the same way, now is the time to get your lawn sorted out, before the icy grip of winter leaves it deader than the Addams Family. 
Treat it right 
Once you've found your perfect lawn technician that's near to you, then it's time to get chatting about the ways to look after your lawn in the months before winter. 
Things that will give it a helping hand include the following: 
fertilising 

weed controlling 

raking 

scarifying 

over-seeding 

aerating 
At this time of year, there's still a bit of summer holding on by its fingertips to the edge of Autumn's icy peak. It means that, while you're likely to have plenty of moisture (rain), there should be a fair share of warmth (sun), too. 
The sizzling hot grass killing days of summer are behind us, but winter kill is not quite here yet, so make the most of that nice sweet spot in the middle, where your grass is your friend. 
Tips for looking after your lawn
Your grass won't be growing as much as it was earlier on in the year, so don't go in too deep and heavy with the mowing height, keep your mower clean and your blades sharp and never EVER be tempted to mow wet grass. 
Remove any lawn thatch – this is a big priority, because it stops the moisture and nutrients from getting to your lawn's roots. And when your lawn isn't getting plenty of the good stuff, it's going to be about as healthy as a child returning to a class full of 30 kids after six months of lockdown. (It'll get every disease going).
A dose of the good stuff 
Weeds and moss are common lawn complaints – and these will get progressively worse if left untreated until you're saying to yourself I'm sure there used to be grass there…
Give your lawn a little boost before it settles down for the winter. Make use of our free lawn analysis to help you pick the right treatment for your lawn. Our expert lawn care technicians have the experience, knowledge and materials to get your lawn looking tip-top in no time, even after one lawn treatment. 
We'll also give you some advice on how to keep it looking that way, too.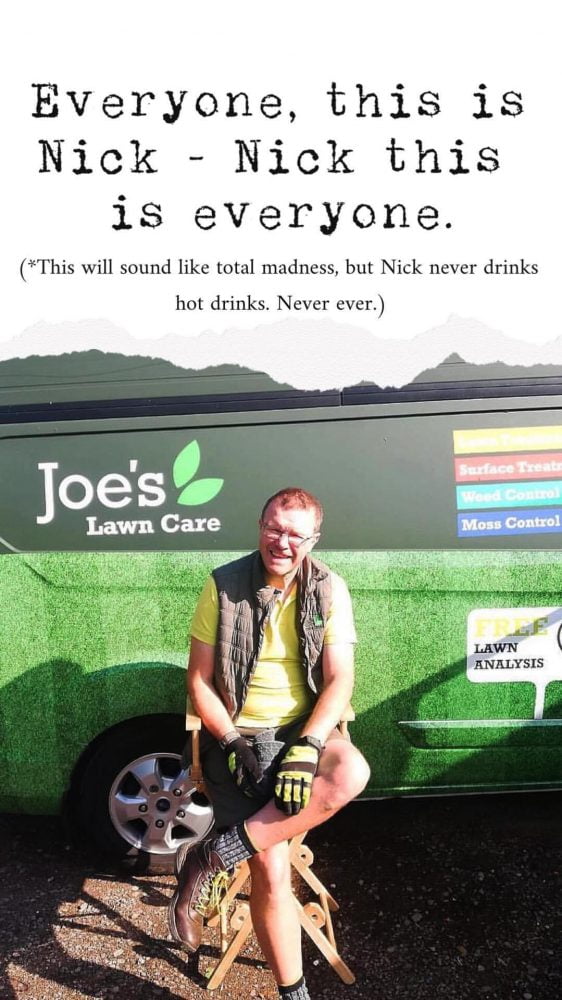 Contact Us For A Free Lawn Analysis And Quote
Having the right autumn lawn care in September is vital for maintaining a good lawn into the autumn/winter months. 
Get your lawn properly prepared, get in touch or give us a call for a FREE lawn analysis and quote.