Eco-Friendly Lawn Care Company
Here at Joe's, we care for the environment and we have been doing our bit over the years, so we thought we should tell you what we're doing for our planet. We are all responsible as individuals, but as a small business we are making it our aim to reduce our carbon footprint each year. 
We're not just all about green lawns, we are environmentally green too! How green can we go? 
'To preserve our planet we need to act now.' – Sir David Attenborough. 
Did you know we keep Bees at Joe's Lawn Care?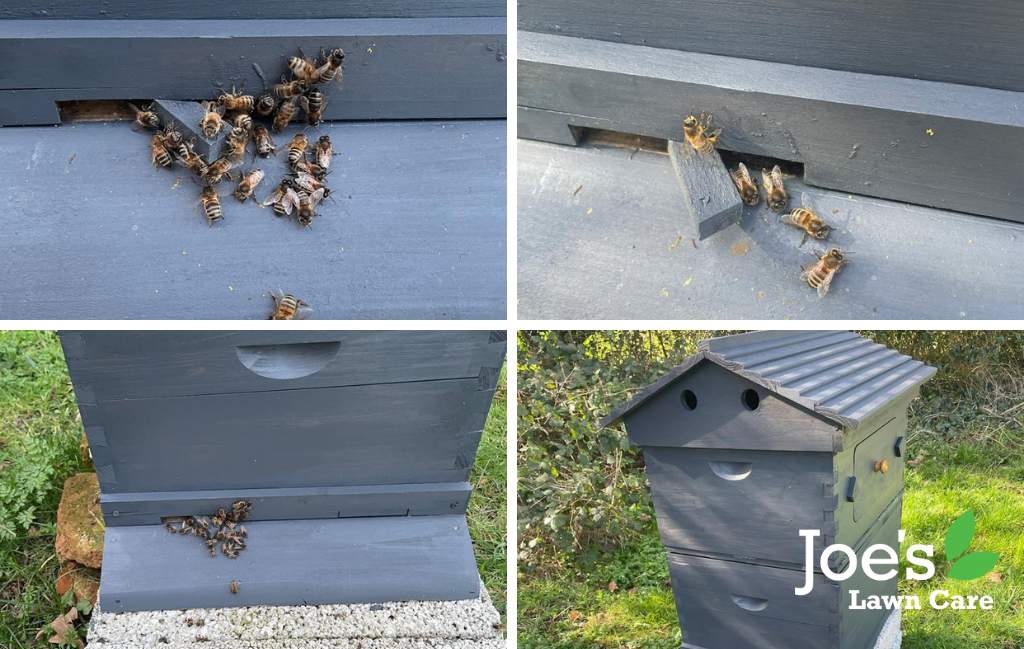 We love bee's, we know how important they are to our planet, and that's exactly why we keep them. I mean, they make our countryside a beautiful place to be, the colours in Spring and Summer are because of the bees and other pollinating insects, they put the food on our tables, without them pollinating the crops we would not have the colourful flowers or varied diets we all enjoy each day.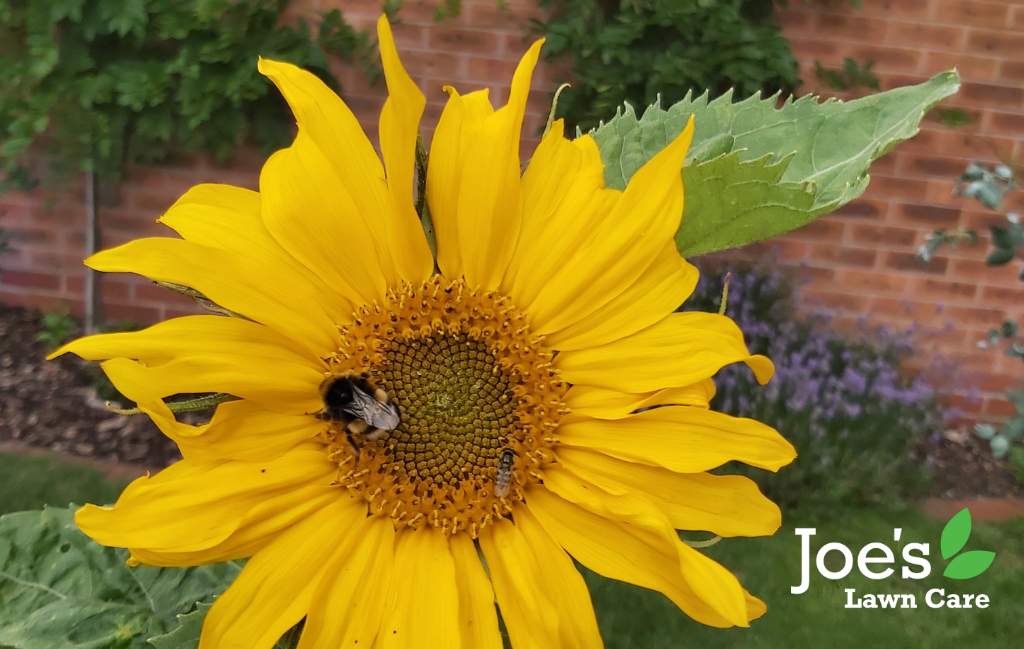 Did you know?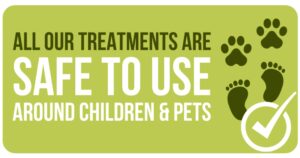 Recycling
Recycling – Word on the street is, it's the big corporate companies to blame for greenhouse gases and climate change, but let's be honest, we all have a responsibility; businesses and individuals! So, it has to be all hands on deck to help reduce our planet's greenhouse gases. We are aiming to reduce our carbon footprint and we have started with different schemes to achieve this.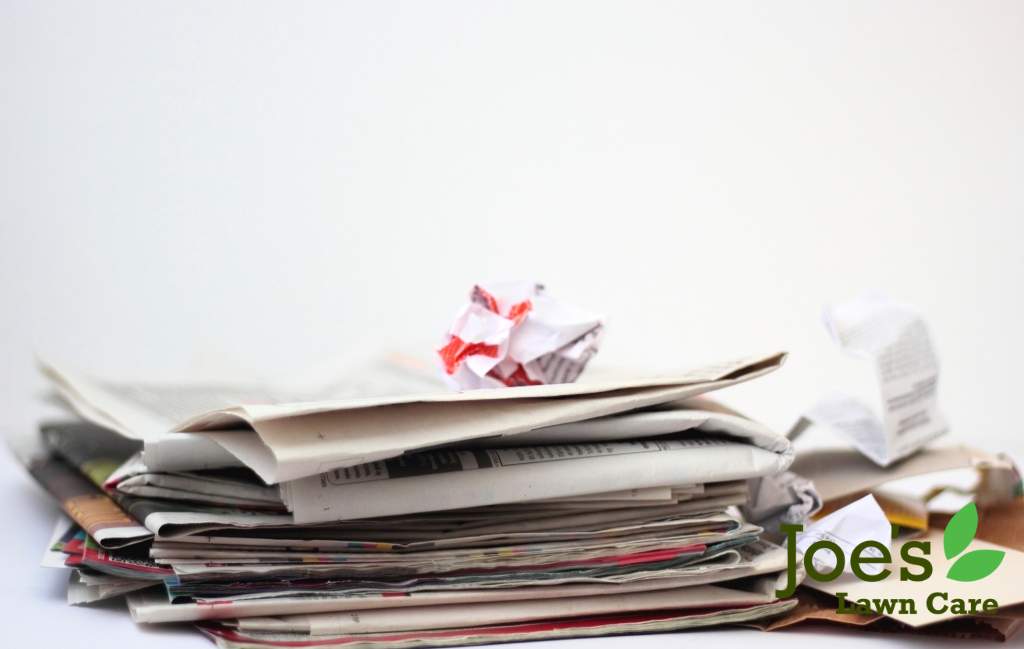 Proud to make changes to help avoid a climate disaster
Recycle, Recycle, Recycle… we're recycling everything we can, paper is used cautiously in the office and we are working with other businesses to dispose of other waste with minimal environmental impact.  
Walkers Crisps

packet scheme, because the crisp packet isn't yet recycled in our green bins, so we are working with Walker's to reduce the number of crisp packets which go in the bin. 

We are working with our suppliers and communicating with them to reduce their non-recyclable packaging, but we're proud to say most of it is now recyclable. 

Bottle tops, bet you didn't know, but some recycling centres can't recycle your milk bottle tops, so we have teamed up with a local hospice who actively sell the bottle tops to a different waste centre where they can recycle and the hospice makes a small profit with the recycling company.  
By recycling the unrecyclable is one of the ways Joe's Lawn Care is an eco-friendly company and making changes.
Litter Picking at Joe's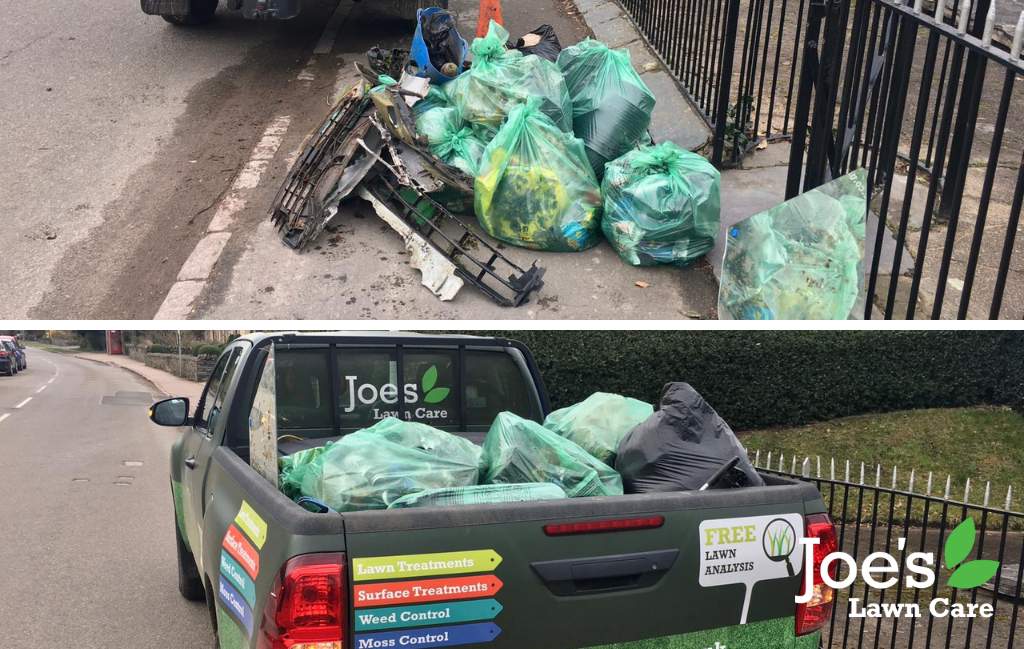 Here at Joe's we're a team of litter pickers, because not only do we love lawns, but we love our countryside and we want to keep everything looking its best. Every day we walk or drive past rubbish, but we have said enough is enough and that's why you might just see us on a roadside near you tidying up. If you see us out on our dedicated days, please give us a wave! 
Reducing Driving Emissions
We are continuously making changes to improve what we do. We use a route efficiency planner when organising our visits to you, which means driving less miles, less fuel burned and less emissions entering the atmosphere. In time we aim to have a fleet of electric vans. We don't just stop there, we also give our technicians experienced driving training to improve their efficiency.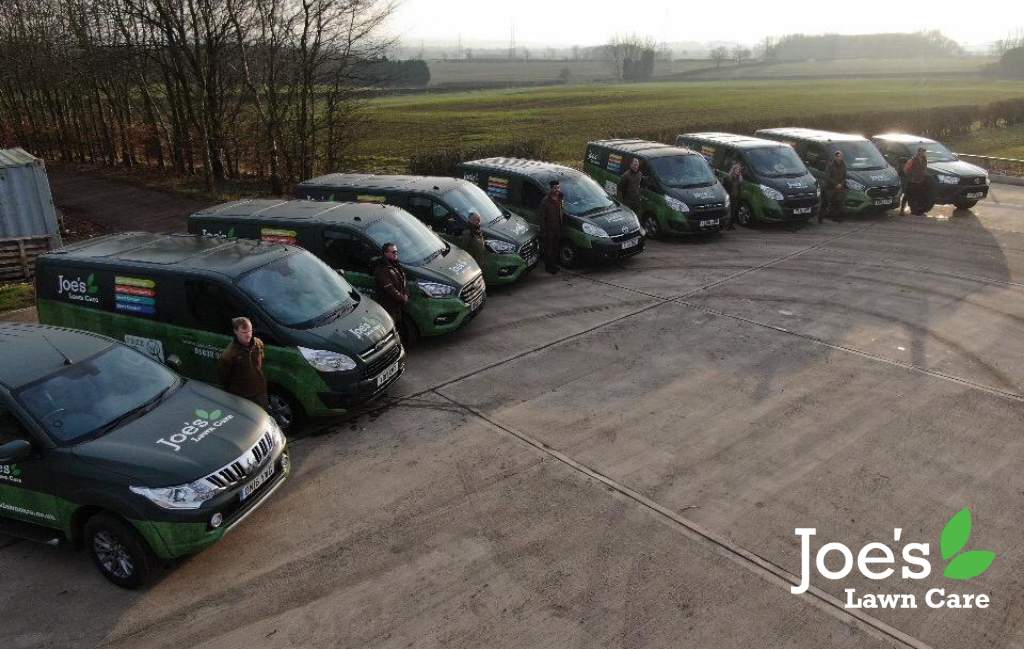 Did you know? A healthy medium-sized lawn provides enough oxygen for a family of four!! This is why we are on the Real Grass side rather than the artificial turf, read our reasoning in Natural Vs. Artificial Grass Which Should You Use.
Thanks for reading our Eco-Friendly Lawn Care Company blog! To stay up to date on Joe's, follow us on Facebook and Instagram.